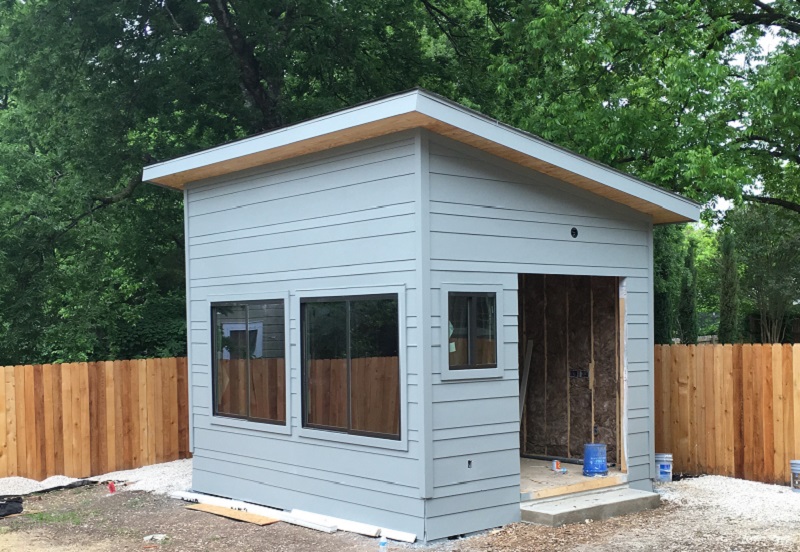 Custom Studio on Shoalwood
This artist studio is the last portion of a greater custom home project we just finished in this location. A creative space where the homeowner can custom cut woodworks fit for their needs, a storage area for their tools and an inspiration for their passion.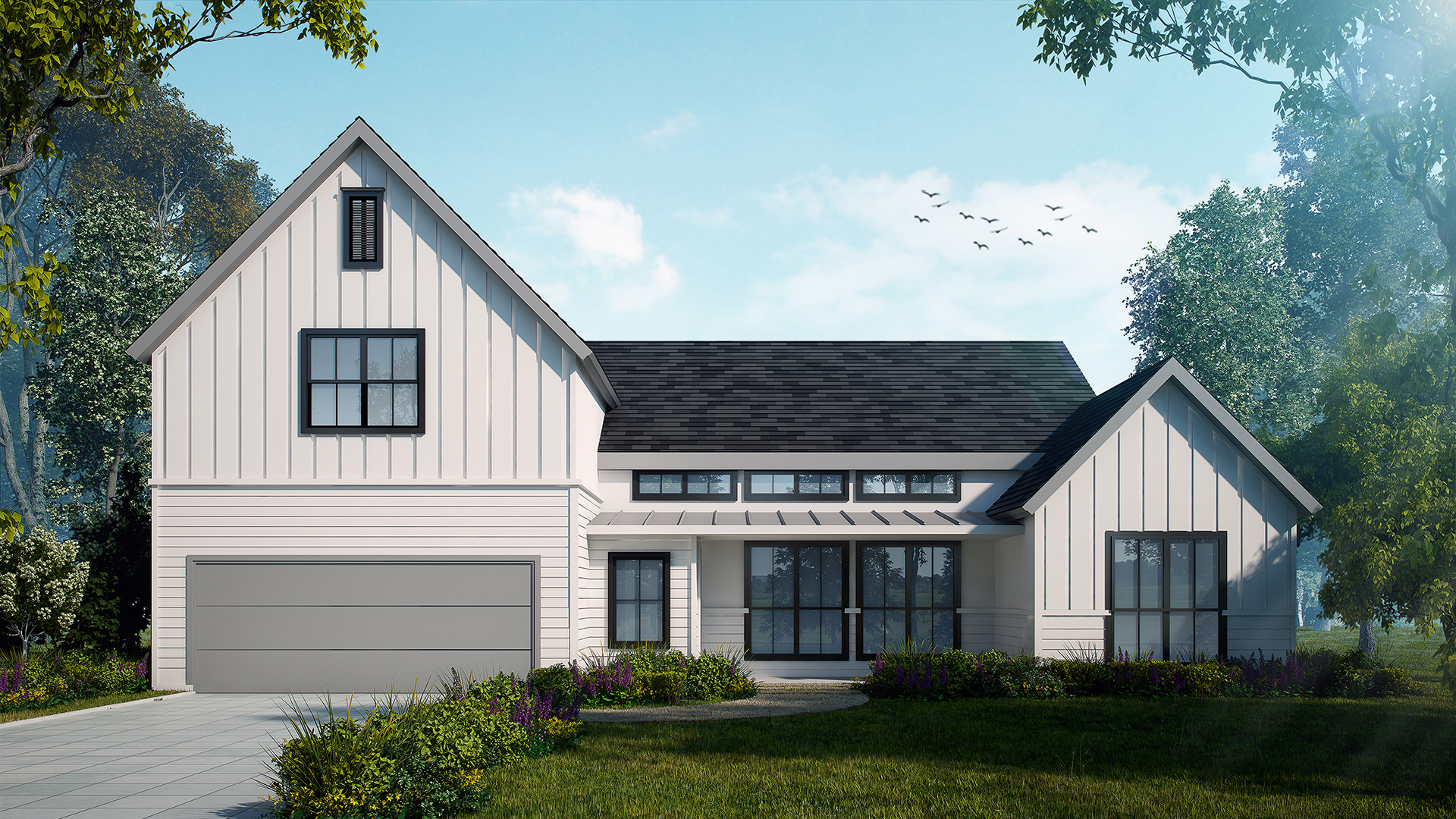 New Spec Construction in Highland Village
3200 sqf modern farmhouse
5 bedrooms | 4 bathrooms
Includes an office and game room and a large yard to allow for a pool.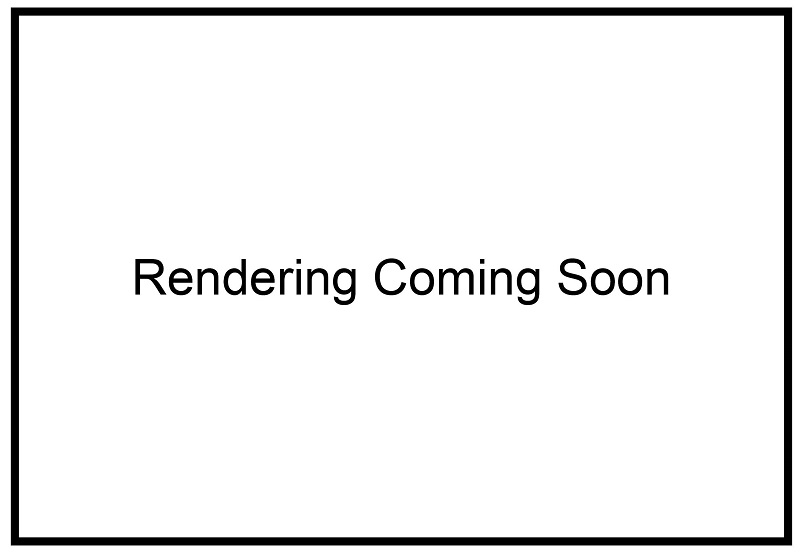 Remodel/Addition in East Austin
This remodel/addtion will enlarge the home with a new kitchen and dining area and remodeling of the existing structure from leveling and installation of a new HVAC system for the whole home.