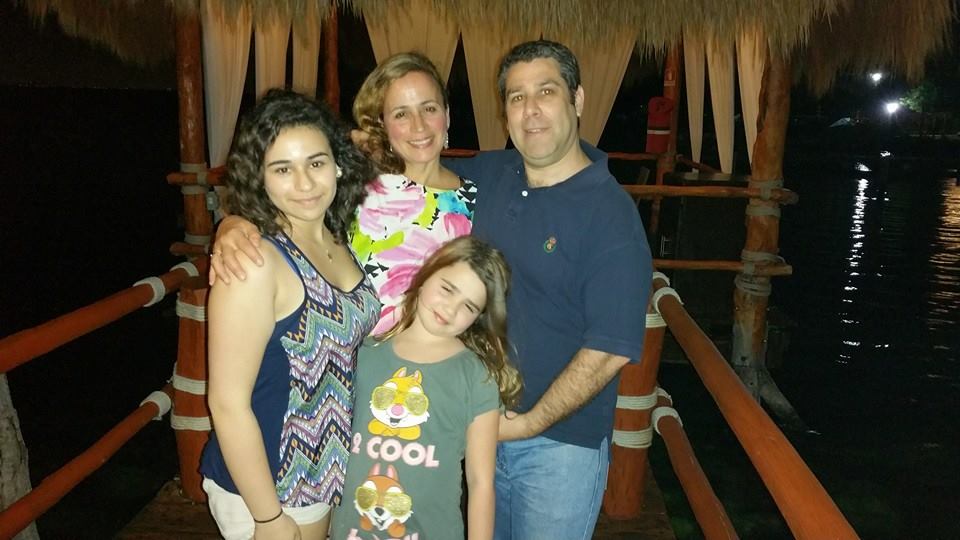 Full Service Custom Home Builder & Design Center in Austin
---
GnM Lohr Homes, so called Lohr Homes, is a full service custom home and spec builder in Austin Texas since 2002, building quality homes in Austin's most desirable central areas.
Craftsmanship and attention to detail is part of our integral creative process – Creativity is the name of our game. There are many Austin builders, but we stand out in our approach and in the quality of our work. Building green homes in Austin is one or our main focal points. As builders in Austin we want to see more green buildings. We also incorporate green concepts into our luxury custom homes and our unique and innovative interior design ideas.
Gil Lohr– is in charge of everyday construction practices. His international exposure to construction abroad has allowed him to be an outside of the box thinker with immediate solutions to arising issues. While attending his Bachelor's degree he redesigned, renovated and remodeled a few projects in various cosmopolitan cities. Gil's building expertise continued to evolve with the same passion to new construction and green building in Austin, Texas. Gil holds a masters (M.B.A) degree with major in finance. His financial skills are an asset in purchasing and assessing construction costs to his clients.
Gil is a licensed registered builder in the state of Texas and he is holding a real estate agent license which allows him to consult custom clients to find the appropriate lot, topography and location.
Michelle Lohr– is a local Austin artist. Her passion for art and design is encompassed in every project from concept to completion. She is in charge of interior design and landscape design as part of the creative process for the company. She is able to bundle interior design, construction and art all together. As a custom builder her passion comes in handy as the completed product is a masterpiece. She assists custom clients with interior design choices and landscape design options. She is able to walk them through the process and helps them visualize their design by overcoming practical challenges. Michelle majored in painting, drawing and sculpture while attending Haifa University and her art has been displayed in local art galleries and her interior design has been portrayed in various magazines.
Michelle is also in charge of marketing, business development and strategy. Michelle holds a Masters in Law and Finance from Tulane University, LA, and a Bachelor's in Law from the University of Kent at Canterbury, U.K.
Lohr Homes is offering its services of custom building in Austin, Texas, and surrounding communities — Dripping Springs, Driftwood, Wimberley, Bastrop, Round Rock, Georgetown, etc.