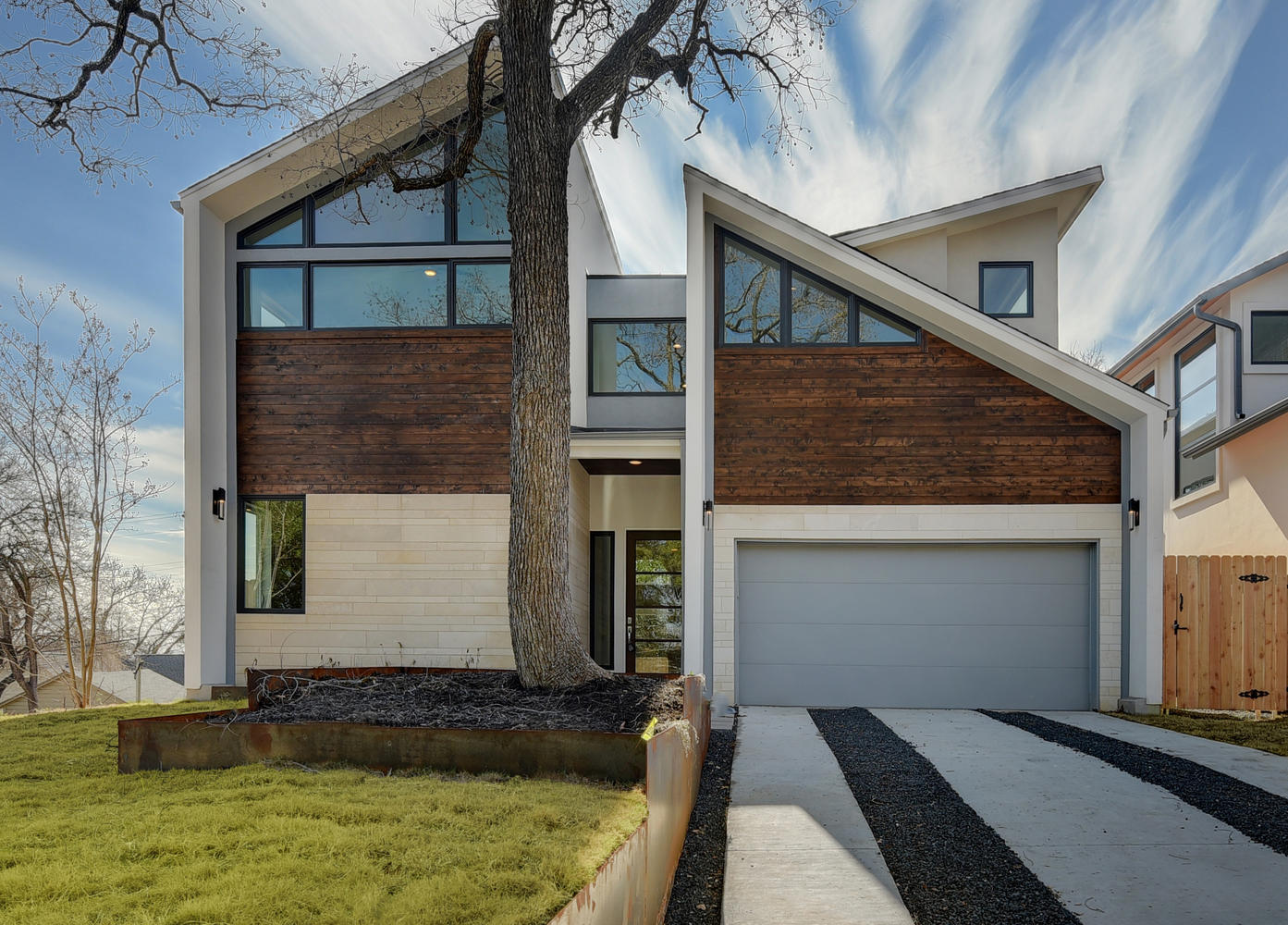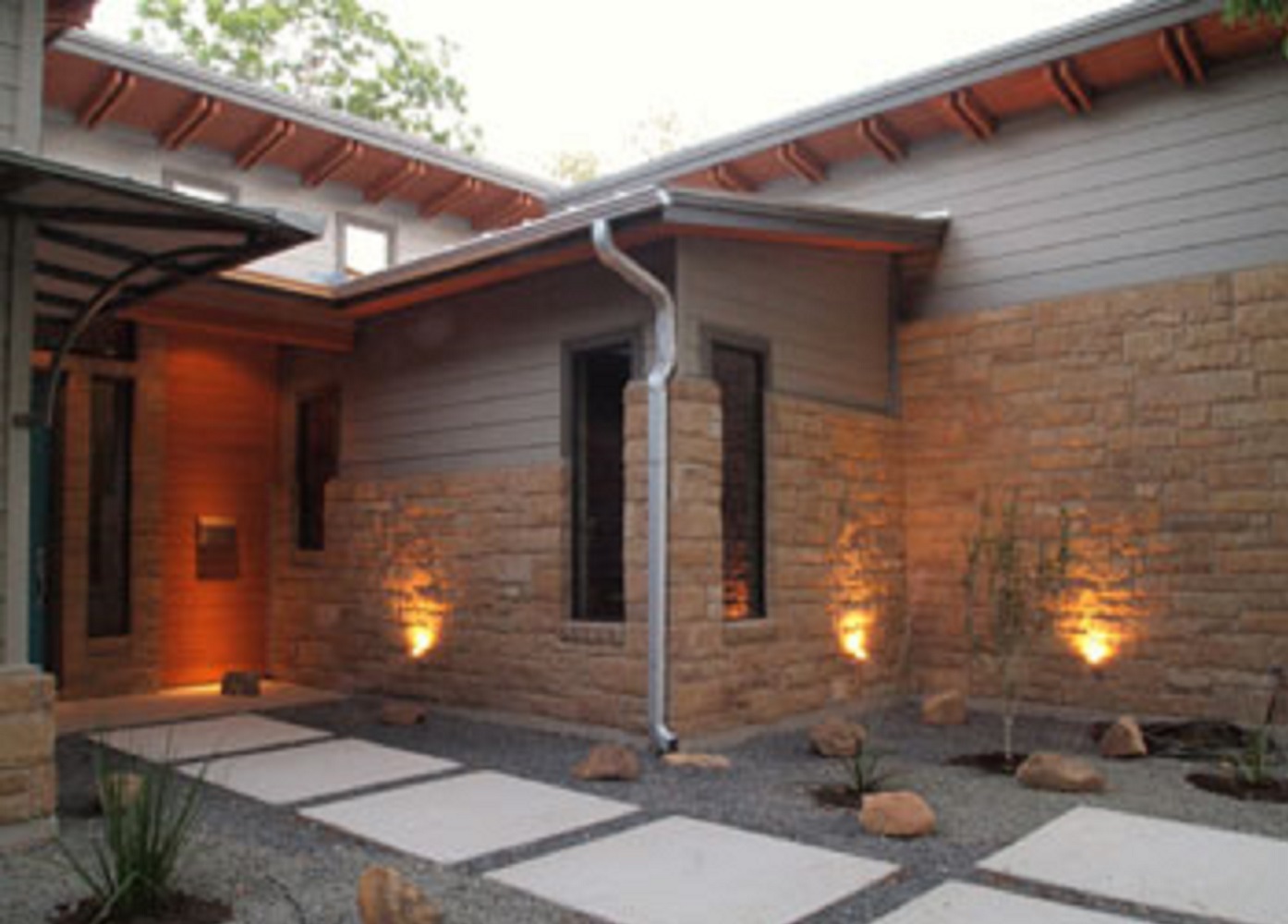 Smarter Spaces Tour
In 2011 Lohr Homes WestPark Project participated in the Smarter Spaces Tour.
Home Tour Links
See The Project 
Green Living Article
As a Green Builder with extensive experience Lohr Homes was asked to give their opinion about beneficial green approaches to saving water consumption and energy in this article.
GB&D Magazine
Lohr Homes was also featured in Green Building and Design Magazine as they specialized in Green Building and Design, an insight about their latest construction in Tarrytown.
Lohr on In-FLUENTIAL
Our company's unique Green Building project, Hamilton, was a cover story in the following issue, it features information about this unique green home and the green building trends in Austin.
Lohr on Remontech.com
Lohr gives their insight about Green Building on Remontech.com, Remote Monitoring Technologies