5200sf Custom Luxury Waterfront in Design – Coming Soon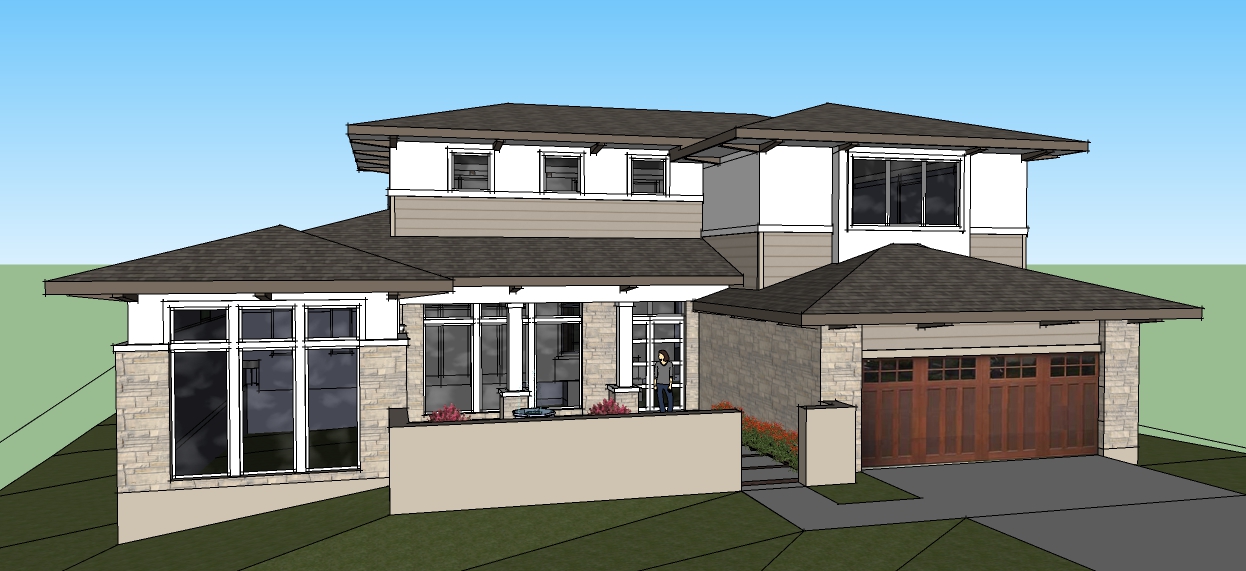 6102 Cary
A custom transitional designed home with modern touches in Allendale is to be built with 4 full bathrooms, 5 bedrooms a centered living area, open to the kitchen sitting on a large lot with a screened in porch and a large outdoor area and many custom touches. Exterior finishes will be stone, stucco and wood accents.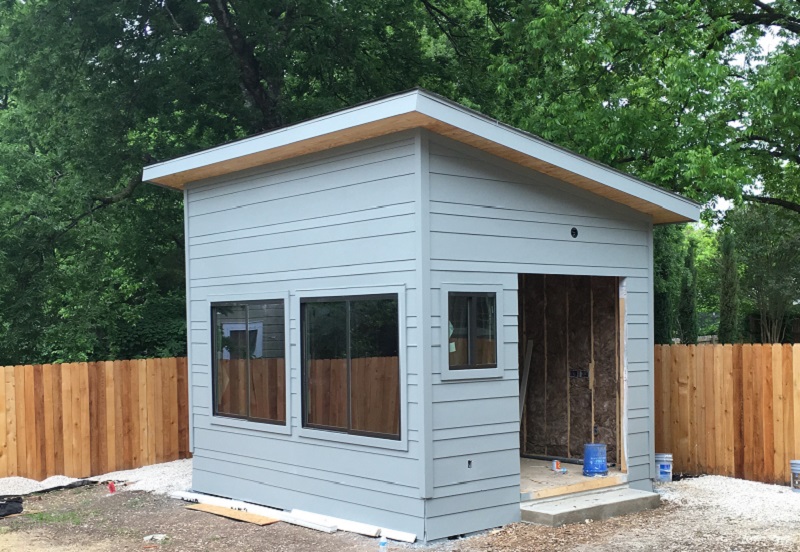 Custom Studio on Shoalwood
This artist studio is the last portion of a greater custom home project we just finished in this location. A creative space where the homeowner can custom cut woodworks fit for their needs, a storage area for their tools and an inspiration for their passion.